Original Zodiak™ Air Sofa Orange OUTOFSTOCK

FREE UK DELIVERY ON ALL PURCHASES

Original Zodiak™ Air Sofa Orange  

The original Zodiak™ air sofa is a brand new product and is a lifestyle innovation which has been created so you can relax absolutely anywhere. It will transform the way you chill out forever! 
The large Zodiak™ seat/sofa is easily inflated within seconds using a simple, unique filling technique. The product is ultra lightweight and super comfortable. It feels like you are relaxing on a cloud! 

Due to its unique filling technique no external air pump or blowing with your mouth until you pass out is needed. To inflate all that is required is just a quick flick of the wrist. It can be easily deflated within seconds and weighing in at only 1.2KG it is easy to carry. It stores in a small bag, with an adjustable shoulder strap, giving you the freedom to take your Zodiak™ anywhere you want.

The Zodiak™ air sofa is the perfect product for all your outdoor activities. This includes travelling, trips to the beach, the pool, hiking, camping, music festivals, hanging out in the park, holidays, (it can also be used at the airport when waiting for your flight), in the mountains (on snow) or even just use it in your own backyard. It's literally perfect for anywhere you want to get your feet up and relax. This is all possible because of its durable, super-strong, rip stop nylon fabric, which allows it to be used on almost all types of terrain.
The high standard of our product has been achieved through a multi stage development process where we have focused on the materials, technology, functionality and design. The hard-wearing fabric will ensure that you can use the Zodiak™ over and over again. The material is lightweight, dirt/water repellent and easy to clean. The double wall construction keeps your inner air chamber safe behind the strong outer shell. The Zodiak™ has 2 chambers and a reinforced area around the closing mechanism, which makes it stronger and more secure. The sewn in securing loop allows you to stake or tie-down the Zodiak™ on windy days. 
Here at Zodiak™ we are very passionate about helping children to grow up in permanent, safe, caring families and to prevent the use of child labour, therefore we donate a percentage of every single sale made via this website to the charity Family for every child. As a result, not only do you get an amazing product for a great price, but by buying your products through the Zodiak™ online store you are also contributing to making the world a better place.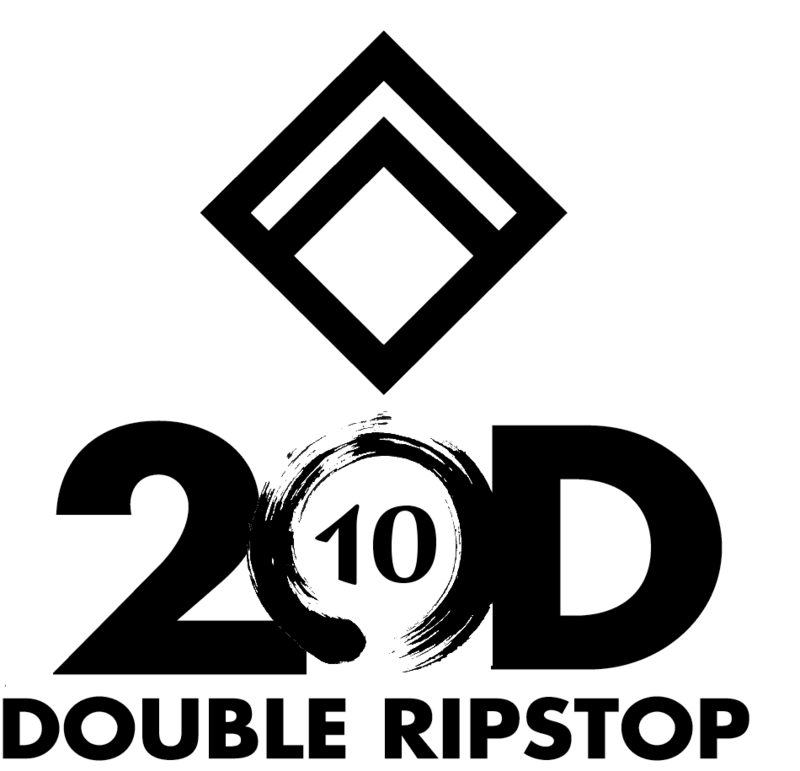 Product Specifications:

The Zodiak™ measures approx:

- Dimensions:  Inflated approx (L x W x H) 78 x 35 x 20 inch = (200 x 90 x 50 cm)

- Folded:      Stored approx (L x W x H) 15 x 8 x 5 inch = (38 x 20 x 13 cm)

- Weight: 1.2 kg (2.6lbs)

- Can be used as a hammock, lounger, a sofa or a single person seat. You can lie down or sit on it sideways like a couch. 

- Holds up to (approx. 440lbs or 200kg max).

- Stays inflated for 3-6 hours.

- Dirt and moisture repellent. Easy cleaning with a mild detergent. Air dry only. Avoid chlorine or bleach based cleaners.
- Sewn in securing loop to secure your Zodiak™.

- Internal liner is replaceable if needed.

- Double over-lock stitching on all seams.

- Manufactured from our specially developed, super durable, waterproof, 67 gram, 210 denier, rip stop nylon. 

- CAUTION (BE AWARE): Due to the inner inflatable bags and risk of suffocation the Zodiak™ is not recommended for children under 6 or for pets.

Set-Up Instructions:
The materials used to manufacture our product are designed to be very lightweight and our air sofa is therefore much easier to inflate when compared to other similar products currently available.

There is a technique, that after a few attempts is easy to master. Once practiced you'll be able to inflate your Zodiak™ in seconds. 

1
 - Initially you must shake the air sofa out until it is laying straight on the floor, with as few creases as possible.
2

 - Open compartment 1 and while holding the compartment open pull the 

Zodiak™

 through the air in a forward motion, facing in the direction of the wind (do not shake about). Make sure to quickly close the top opening immediately after each sweep, trapping the air inside. 
This works best if you make sure the compartment being filled is always located on top of the lower compartment, facing in an upwards direction. Keep the air sofa in a straight line and allow the air to flow right to the end inside the product. Once the first compartment is filled with air close the opening. Flip the air sofa over, keeping the empty compartment on top facing upwards. Open the second compartment and repeat the above to fill the second side. This is repeated several times with both compartments, depending on how much wind is present. 
3
 - Once you have the product at least 60-70% filled with air you must then roll the securing band around 3-5 times, or until really tight, this will compress the air inside and stop the product deflating. 
4
 - Grab the clips and the bend panels to the side until the clips come together, now connect the two clasps.
5
 - Set the
 Zodiak™
 air sofa on the ground, slide onto it and relax!
Please help us spread the news about our awesome products.